Sponsorship and donations to hope and soul
As a UK registered charity: 1173832 we can safely and securely accept donations that are also tax deductible through our GiftAid declaration.
We do not have any regular administration costs and therefore you can be sure that your money is going directly to the project you have chosen to support.
Currently we are able to accept one off donations through our website and set up a monthly donation through PayPal. Upon request we can easily provide you with instructions for setting up a monthly direct debit through your bank.
We'll use your money to give children and young people in Tanzania the lift they need to work their own way out of poverty.
Monthly Support
£25 per month
Thank you so much for committing to support us on a monthly basis. 
One off Donation
Thank you so much for your donation, We'll use your money to give children and young people in Tanzania the lift they need to work their own way out of poverty.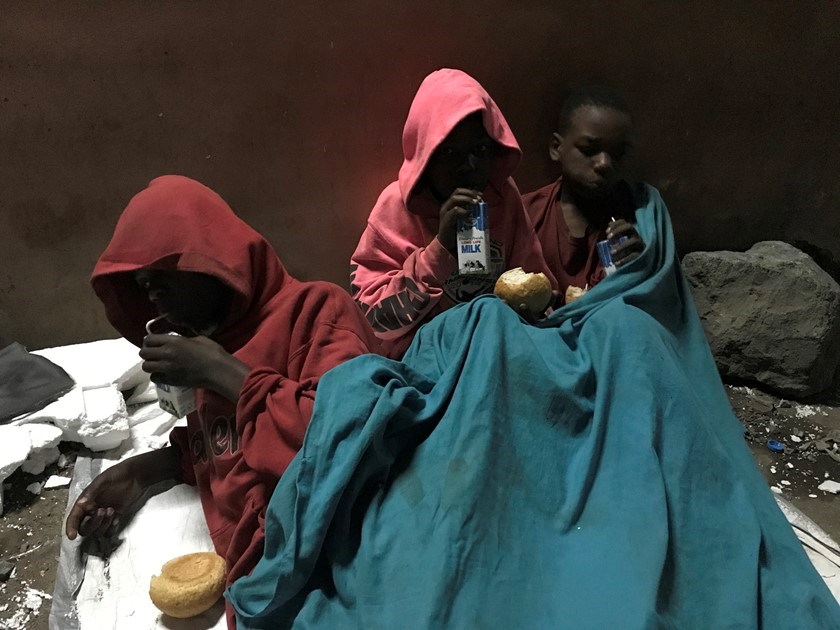 Street Support
Our love and compassion for the children living on the streets of Tanzania started one afternoon when Hope was introduced to a small group of boys very hungry for a hot meal. One of the older boys with the group was in a bad way with an ulcerating leg wound and clearly an alcohol dependence that was causing him to neglect his health and wellbeing. This day meeting James for the first time is the reason hope and soul was founded and stands with a strong belief that supporting these children is a necessity to secure the future generation of Tanzania. Fast forward to today and James receives full time addiction support in a residential rehab facility, he is self caring of his foot wound and takes pride in his appearance and progress and ultimately has a greta hope for the future.
If you choose to support our street projects you will be enabling us to remove those aged over 14 years directly from the street into full time education with boarding or rented accommodation with a support system to find work through a skill. Each young person is selected after close monitoring and communication when willingness to change is shown. We have a time bound 'Project Re-enablement' which is tailored to the individual needs of each boy and has the necessary boundaries and rules to equip these young minds for society if they are willing.
The results we have seen are life changing and we are so proud of the lasting changes we have seen in so many, we hope we can continue this vital work.
Orphan Care Relief
In Africa there are more than 2,900 children newly orphaned every single day. Thats nearly 3,000 children most of which will find themselves placed into a traditional care facility- an orphanage. The social and economic strain of these facilities is huge BUT a straight forward solution with immediate effects is for those that can to support facilities that are already running effectively.
Thats what we as a charity do for Women's Christian Orphanage. We determine the needs of the facility through communication and observation of the children and manager and we provide necessary needs whether thats structural, healthcare, food and clothing provision, facilities and just generally lots of love.
We hope to expand this model of support yo further facilities run by local leaders who have stepped out in faith to support the children at risk in their own country.
If you would like to donate to our orphan care relief projects your money will provide food, clothing, school uniforms, play equipment, bedding, mosquito nets, medical checkups, structural building development, school trips, and so much more. These children are not statistically known to thrive in education or society once in a care facility but we want to change that, for good.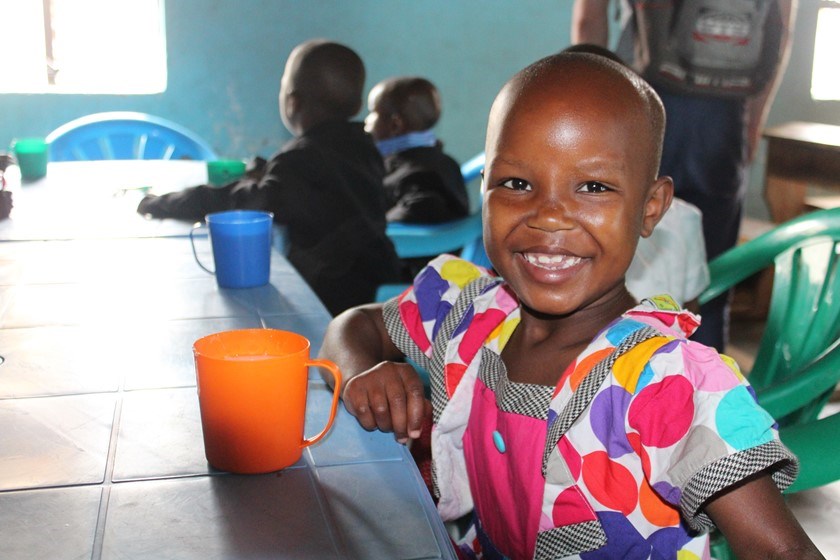 Future hope
Our dreams are as big as those of the children we support and we are excited!
We have plans in place to start renting a property at the end of this year if we can secure enough funds to do so. This property will be a transition home for young street children who are not old enough to live alone and have no family support system available to return to. The home will be a family environment where the children learn daily activities of living, building relationships, behaviour management and ultimately gain the the skills and confidence they need to return to education. This will then allow for more children to transition through and maximise the number of children we can help and the quality of help we provide for them.
A 2008 study found that in the previous ten years the number of street children in the city of Arusha, Tanzania had on average increased by 26% every year. 10 years on now in 2018 we have just started to hear locally of the governments concern for this issue.
For us as a charity working with street children this is exciting because it means that although we will never receive financial aid from the government we SHOULD have their support. That support in terms of the sustainability of our charity is huge.
This is a dream that we hope will soon become a reality, as we continue our current projects we would love for you to consider donating to this worthwhile cause. You can make a difference.